We're wrapping up an exciting period.  
Between magazine recognitions, events and presentations, Atea's Annual Tech Founder competition further strengthened our upward path.
Participants had to be able to launch, have launched, or be close to launching a product or service for the business-to-business market. ClevAir and Smart Factory were standouts in the first round.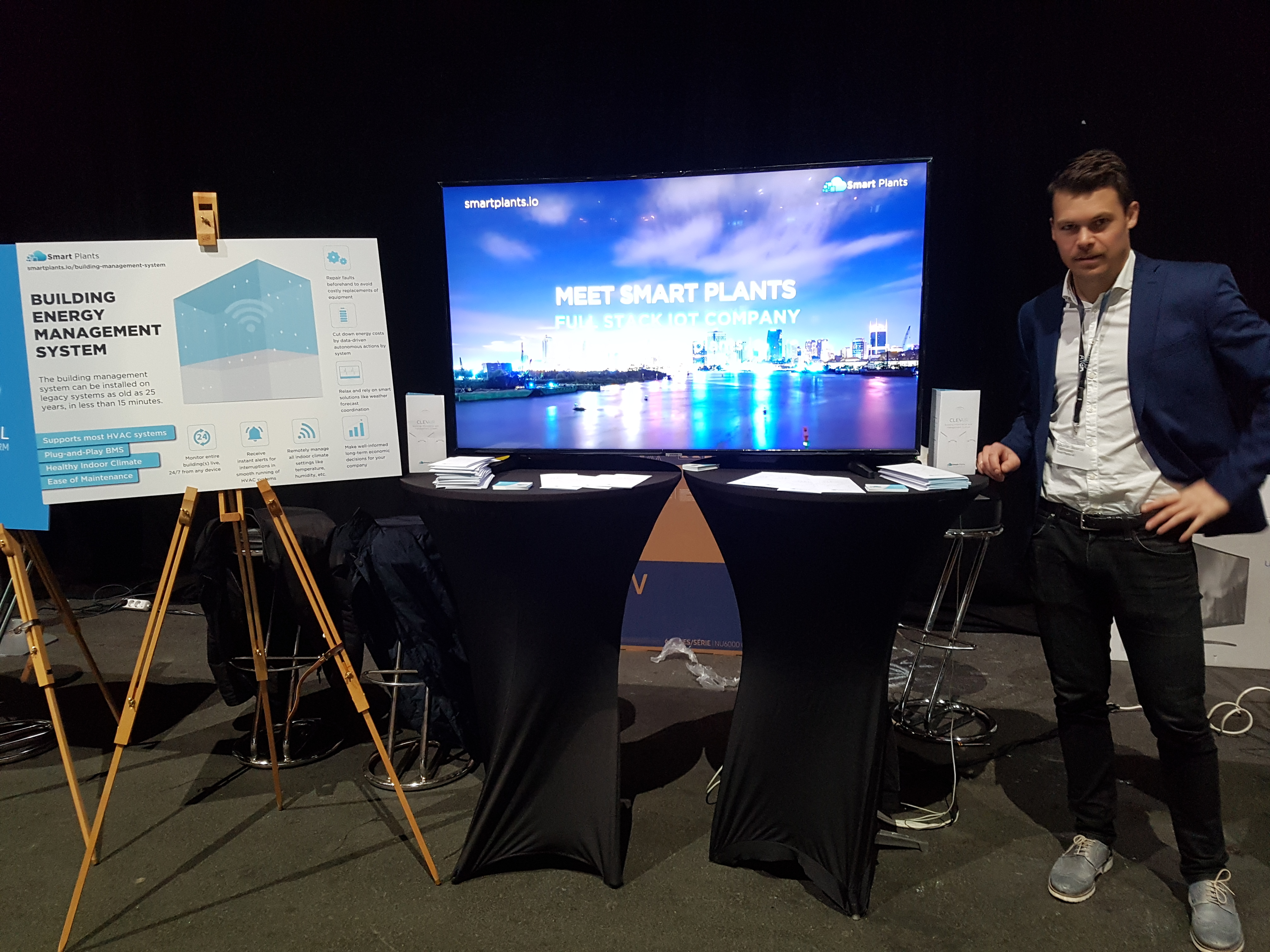 We advanced to the finals in Oslo along with five other startups, AdaptRetail, Capeesh, Makeadrone, Fuse, and Secure Practice. 
The winner would go on to become Norway's annual tech founder and receive support from Atea, the nation's leading IT-supplier, in order to reach a bigger market.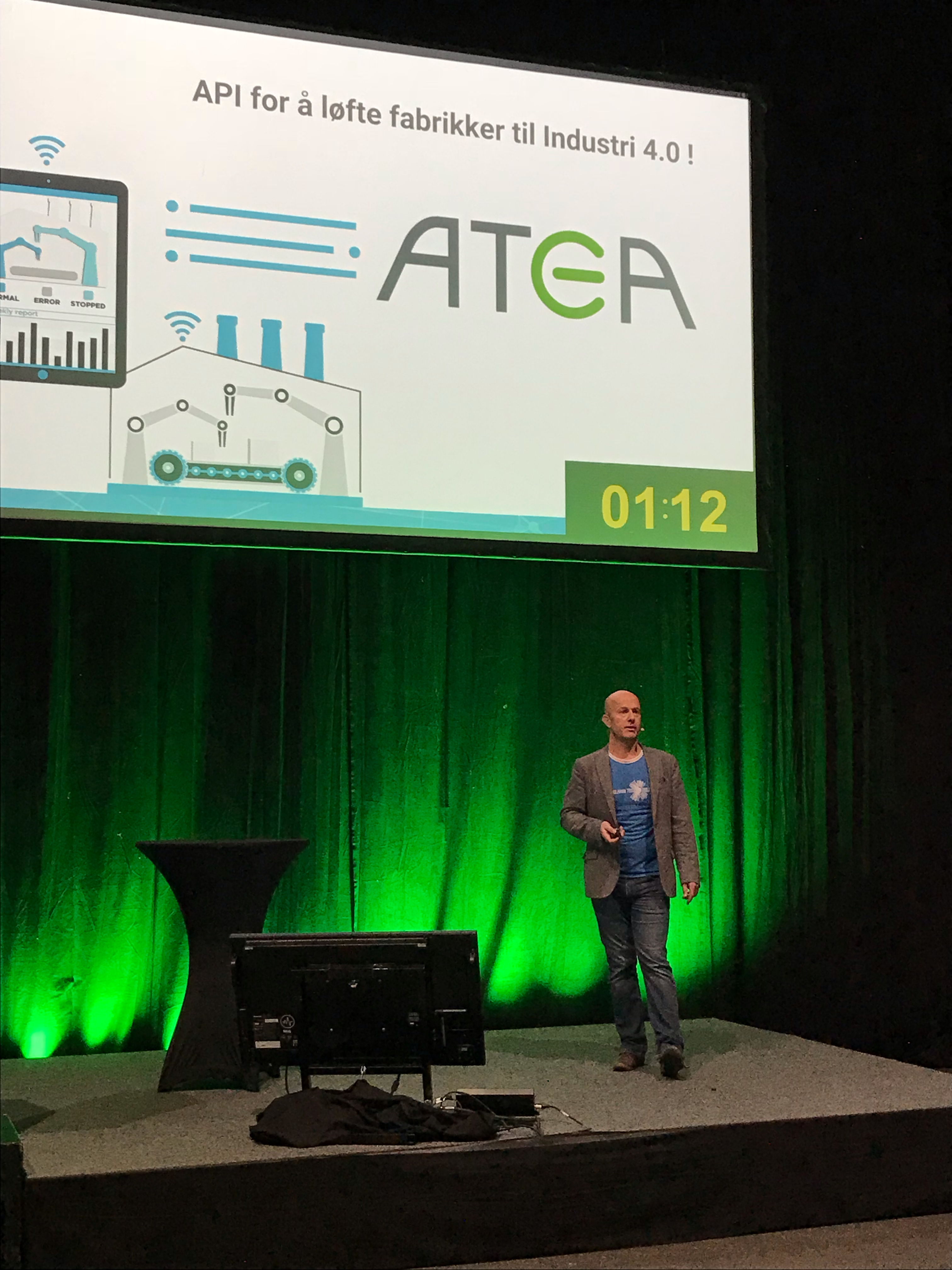 A promising startup scene
After all participants finished their 3-minute presentation and answered the jury's questions, Fuse claimed the title.
"All participating startups have great potential for the future," said Smart Plants sales director Christian Rasmussen. "Atea picked startups from many different industries to compete in the final. It must've been a difficult choice to only pick one, but this shows the quality of the Norwegian startup scene."
Though our run for gold came short of the podium, reaching the final round fueled our growth.
Atea's Annual Founder competition was part of its event, Community, which has become the biggest tech conference in Norway. We thrived in the spotlight. Businesses from across the country listened to our pitch, and we loved the opportunity to connect with both new and familiar faces.
"We had a great time talking to customers and got several key meetings booked on the spot," said Smart Plants CEO Sjur Usken. "It's always nice to check in with them, so we're happy to have been part of the event and to have reached new customers through it, too."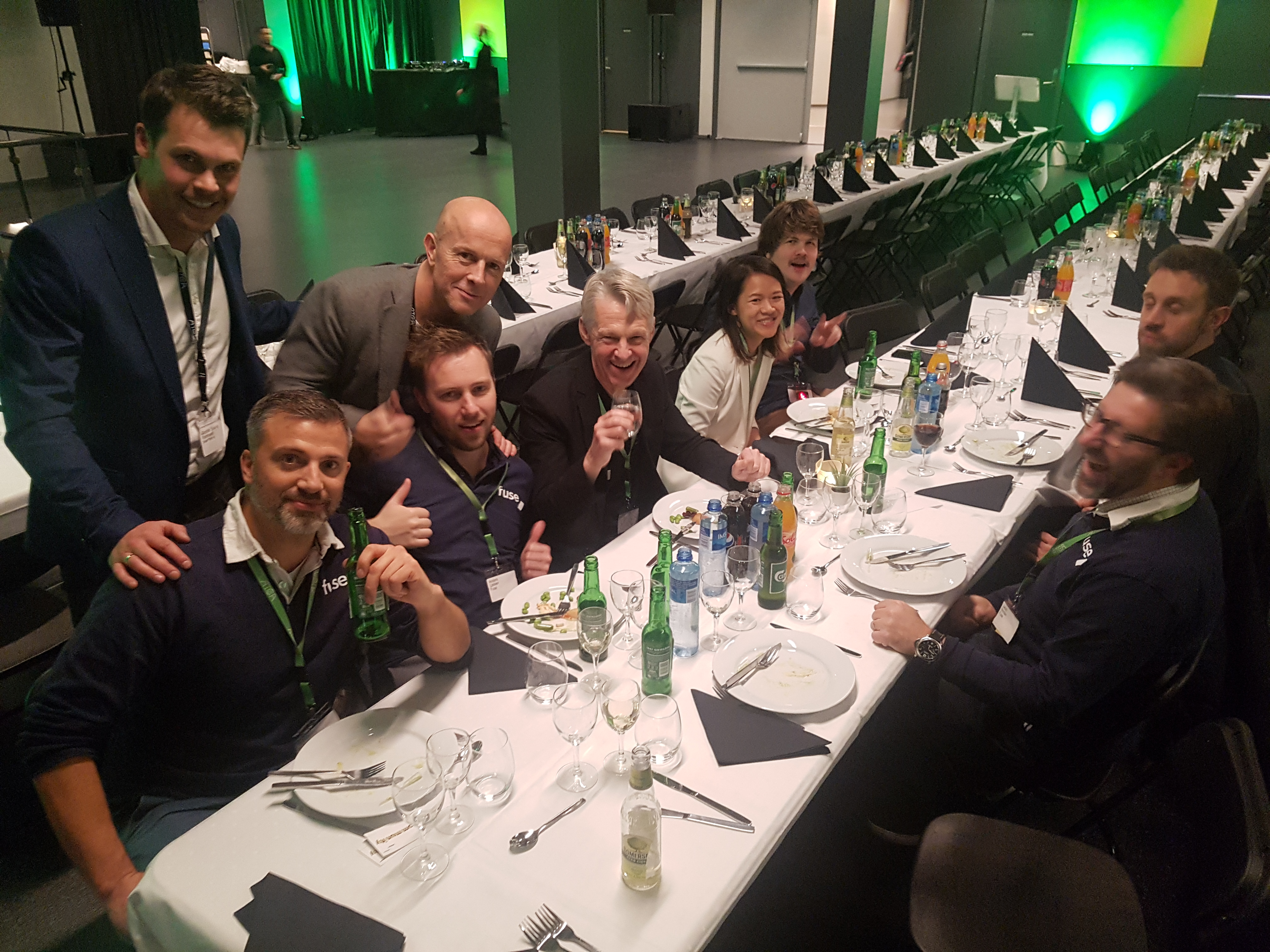 For more news, follow us Facebook, Twitter, and Linkedin.
Please follow and like us: