What a week! Like every other week at Smart Plants this one was a hustle. With our team members all over the globe greasing their elbows preparing pitches, creating sensors, developing our solutions, documenting products, competing in Hackathons. And hey, winning awards! Plural because it was a double win.
LoraWan is an open standard that allows battery-powered sensors to communicate with applications on the Internet safely – in a city perspective. During their Hackathon in Stavanger, 30 participants were invited to create new services for the network. And Smart Plants aced the Hackathon with its three sensors. See the Hackathon press release below.
Smart Plants wins LoraWan Hackathon
Our created sensors will be tested in the City Living Lab, and will be progressed in collaboration from there.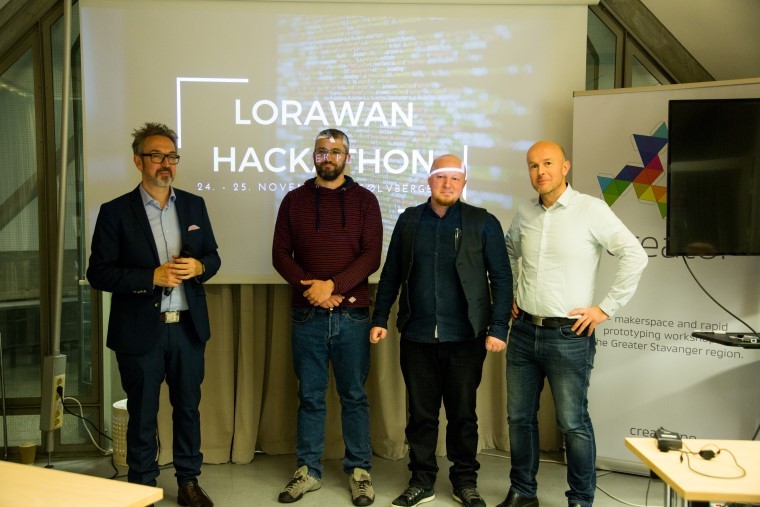 Across the English Channel in London, Jon (CTO Smart Plants) won the 21rst Century Icon Award in the category Ardent Techie Award. He was also nominated in the category Innovator Technology Award.
21rst Century Icon Awards is an annual awards event which serves to be the ultimate platform between successful individuals, their businesses and the next generation of inheritors with entities and individuals most likely to connect and interact with them.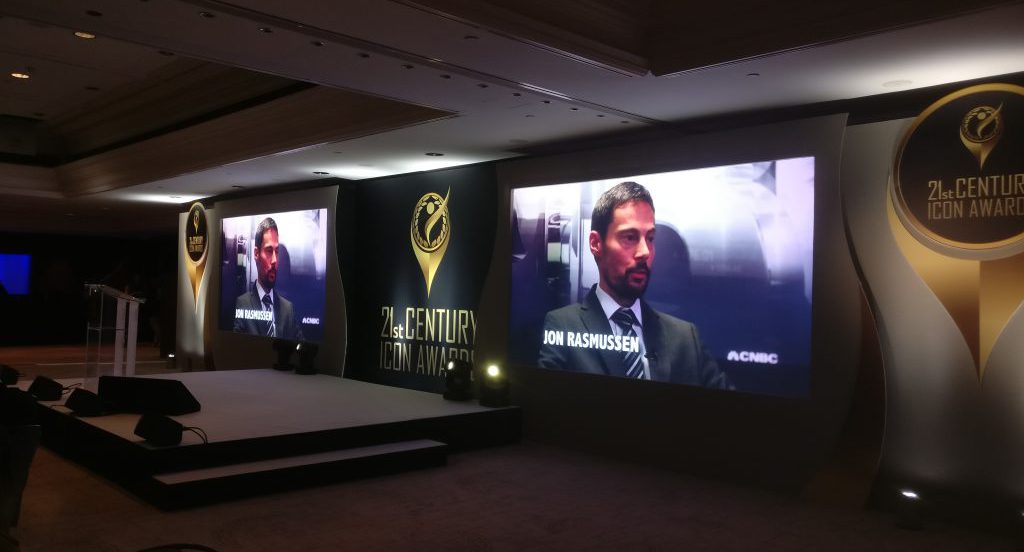 According to Squared Watermelon Ltd, one of the main sponsors of this ceremony, "This award is for someone who is passionate and fervent about technology and adopted it to grow his/her business in any field. He/she have become a trailblazer and front runner by introducing new methods, products or ideas in any sector."
Congratulations, Jon!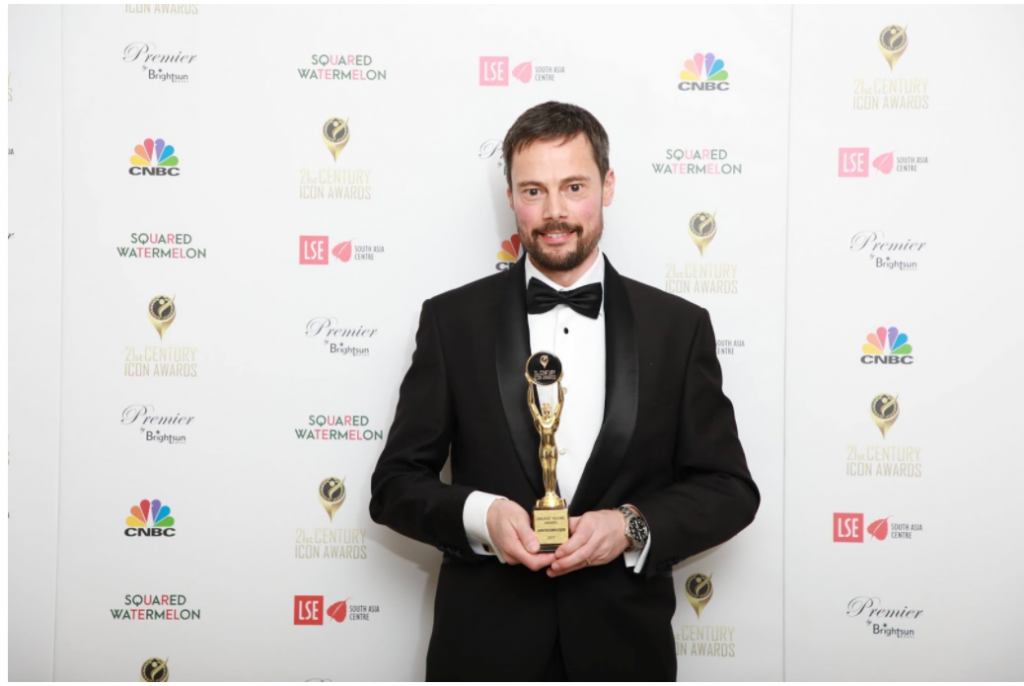 Please follow and like us: